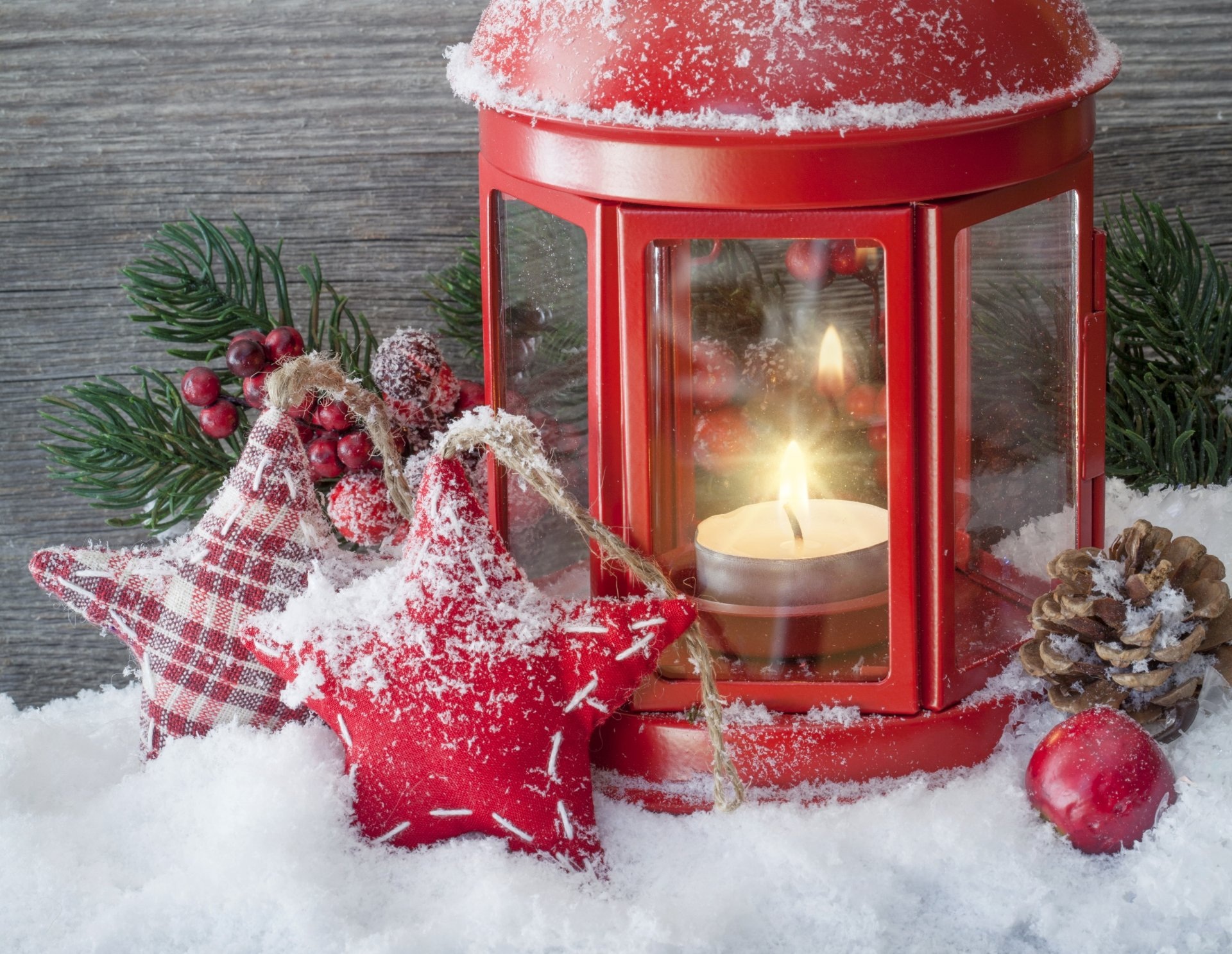 10 Reasons to List During the Holiday Season
There is less competition for buyers. Many sellers take their homes off the market during the holidays giving you less competition.

Buyers are more serious during the end of the year because they usually have to move. During this busy time of year you are far less likely to have someone "just looking".
Your home may look better when it is decorated for the holidays.
You may receive more money for your home now because you have less competition from other listed homes.
Buyers may be able to obtain loan commitment more quickly during the slower time of year.
Buyers have more time to look at homes during the holidays, especially during vacations.
January is traditionally the biggest corporate transfer month and your home can be on the market.
By selling now, you can have a closing after the first of the year for tax purposes.
You may receive fewer showings, but have great prospects.
Corporate transferees who need to buy a home now cannot wait until spring.
If you are ready to make a move call Towering Pines Real Estate a call at 910-246-4653.