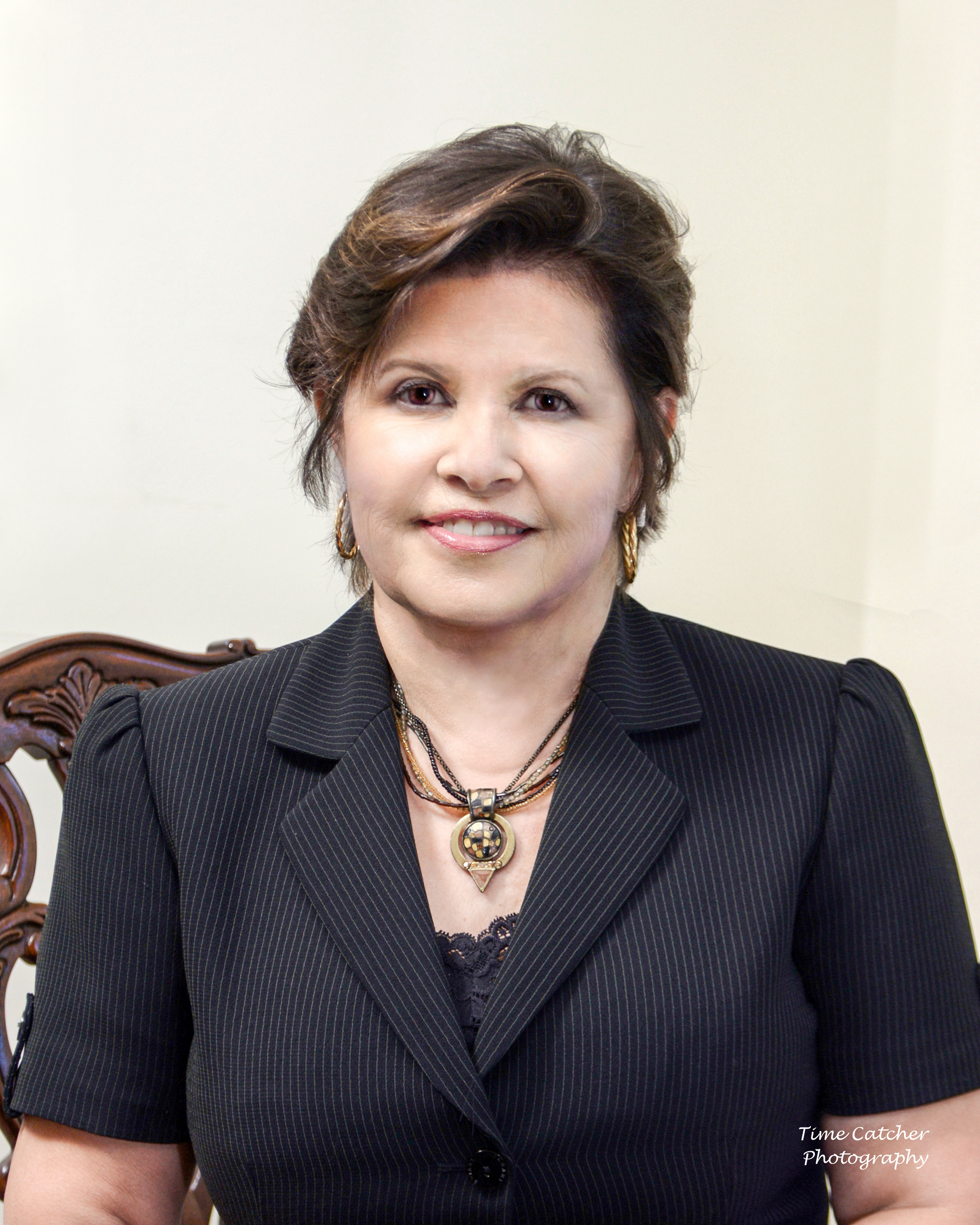 Pat Ramos joins Towering Pines Real Estate
Pat Ramos, a real estate sales professional in Pinehurst, has joined Towering Pines Real Estate.
Pat grew up in southern California and moved to North Carolina in 2017 to be closer to family. She holds degrees in both Business Administration and Business Management. Before transitioning to real estate, she had a successful career in banking. Pat and her husband Raul live in Forest Creek, and in her spare time, she enjoys crafts, refurbishing furniture and cycling.
"We are really happy that Pat Ramos has joined our family here at Towering Pines Real Estate," says Broker/Co-Owner Allan Nanney. "Pat's background in the banking business and business management will be a real asset to her clients. She has been around real estate for a long time with her husband's business before getting her own license and her enthusiasm for helping people will make her clients glad they chose to work with her."
"I chose Towering Pines after getting to know Allan Nanney, the broker in charge," says Ramos. "His high energy and vast knowledge in real estate convinced that this is the right firm for me." Pat can be reached at (818) 631-8904, or by email at pat@ramosrealtyteam.com.