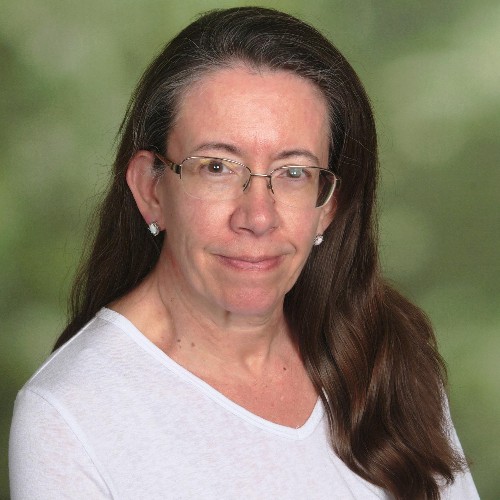 Dawn Landreth, a real estate sales professional in Wagram, has joined Towering Pines Real Estate.
Dawn was born and raised in Milwaukee, Wisconsin, and moved to Tennessee in the mid-90's. Dawn and her husband Mills moved to Wagram recently, and she has resumed the real estate career she started in Sewanee, TN. When time permits, the Landreths enjoy traveling, reading, and paleo and gluten-free cooking.
"We are really happy to have Dawn Landreth as part of our family here at Towering Pines Real Estate," says Broker/Co-Owner Allan Nanney. "Dawn is all about providing the detailed customer service to her clients that is sometimes lacking in the home buying/selling process. That commitment will be a true asset to her clients."
"In researching area real estate companies, I knew I didn't want a franchise or an extremely large firm. Having been with a firm previously where I was lacking support, I was looking for a place with the opportunity to learn how best to serve my clients," says Landreth. "Towering Pines made my search easy. The firm's website is easy to navigate, always updated, and the owners are informative, personable, and responsive." Dawn can be reached at (931) 273-0325, or by email at Dawn@ToweringPinesRealEstate.com. .
Towering Pines Real Estate, located at 229 W. Pennsylvania Avenue, Southern Pines, NC, is an independent brokerage firm offering residential, commercial and property management services throughout the Sandhills region. To learn more about Towering Pines Real Estate, call Allan Nanney at (910) 246-GOLF (4653), or visit www.ToweringPinesRealEstate.com.