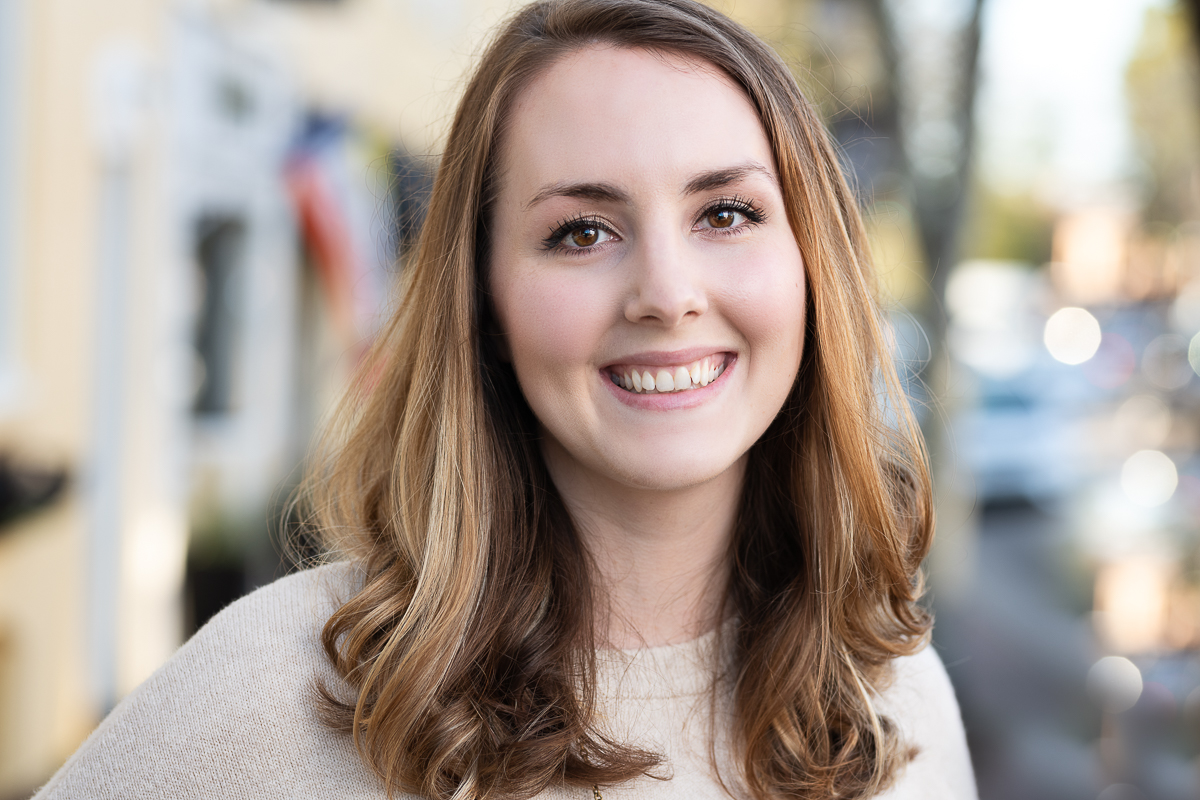 Alice Faulk, a real estate sales professional in Whispering Pines, has joined Towering Pines Real Estate.
Alice is a native of Huntersville, NC, and lived in Raleigh for several years before landing in Moore County. She is a graduate of North Carolina State University where she received a BS in Statistics and a BS in Mathematics Education. Alice has taught high school math and worked for a software company specializing in military contracting before obtaining her real estate license. When she isn't working, Alice enjoys fitness classes, being outdoors and spending time with her fiancé Spencer and their cat Godzilla.
"We are thrilled to have Alice Faulk join our family here at Towering Pines Real Estate," says Broker/Co-Owner Allan Nanney. "Alice brings so much to the table with her natural warmth and a really sharp analytical mind. She will be a true asset to the clients lucky enough to choose her!"
"I chose Towering Pines because I want to work with a diverse group of talented and experienced individuals who are passionate about real estate," says Faulk. "Every associate at Towering Pines has a unique personal and professional background, providing opportunities for everyone to collaborate and grow together." Alice can be reached at (704) 728-2225, or by email at alice@toweringpinesrealestate.com.