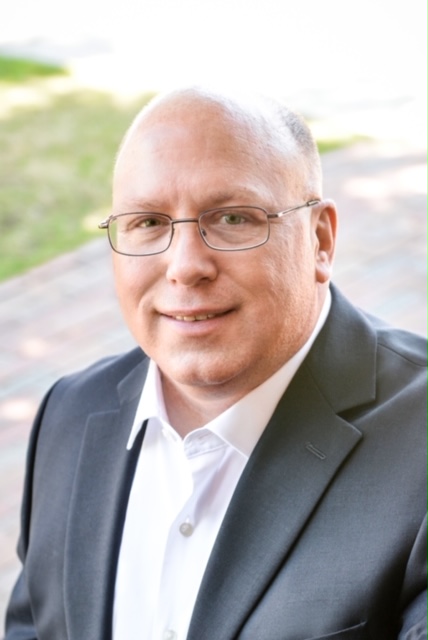 John Palazzolo, a real estate sales professional in Pinehurst, has joined Towering Pines Real Estate.
John was born and raised in Chicago and is a graduate of University of Illinois at Chicago (BSN-Professional Registered Nurse) and Trident University (M.S.H.S-Medical Emergency and Disaster Management). As a Registered Nurse, Professional Soldier, and as a REALTOR®, John has dedicated his life to assisting, advising and serving others.
Prior to entering real estate, he served his country for over 28 years in the United States Army Medical Department with service in Kuwait and Iraq. He was honored by being inducted into the Order of Military Medical Merit (O2M3). He combines his love for the real estate industry with his passion to serve others. John lives in Pinehurst with his wife and two children. In his spare time, he enjoys fishing, donating time and blood to the American Red Cross, and most importantly, spending time with family and friends.
"We are thrilled that John Palazzolo has joined our family here at Towering Pines Real Estate," says Broker/Co-Owner Allan Nanney. "John brings a dedicated professionalism to everything he does, and his commitment to serving others will be a tremendous asset to his clients."
"I chose Towering Pines Real Estate because it provides me with the best environment to focus on customer service, mentorship and innovation, " says Palazzolo. "The professional organization here frees agents from the bureaucracy found in larger firms and affords more time to focus on customer service. Towering Pines offers the agent more 1:1 time spent with the owner/brokers, thereby cultivating professional growth and institutional knowledge. At Towering Pines, there is less "red tape" and bureaucracy, which enhances my ability to be both independent and innovative." John can be reached at (224) 715-0479, or by email at John@ToweringPinesRealEstate.com .