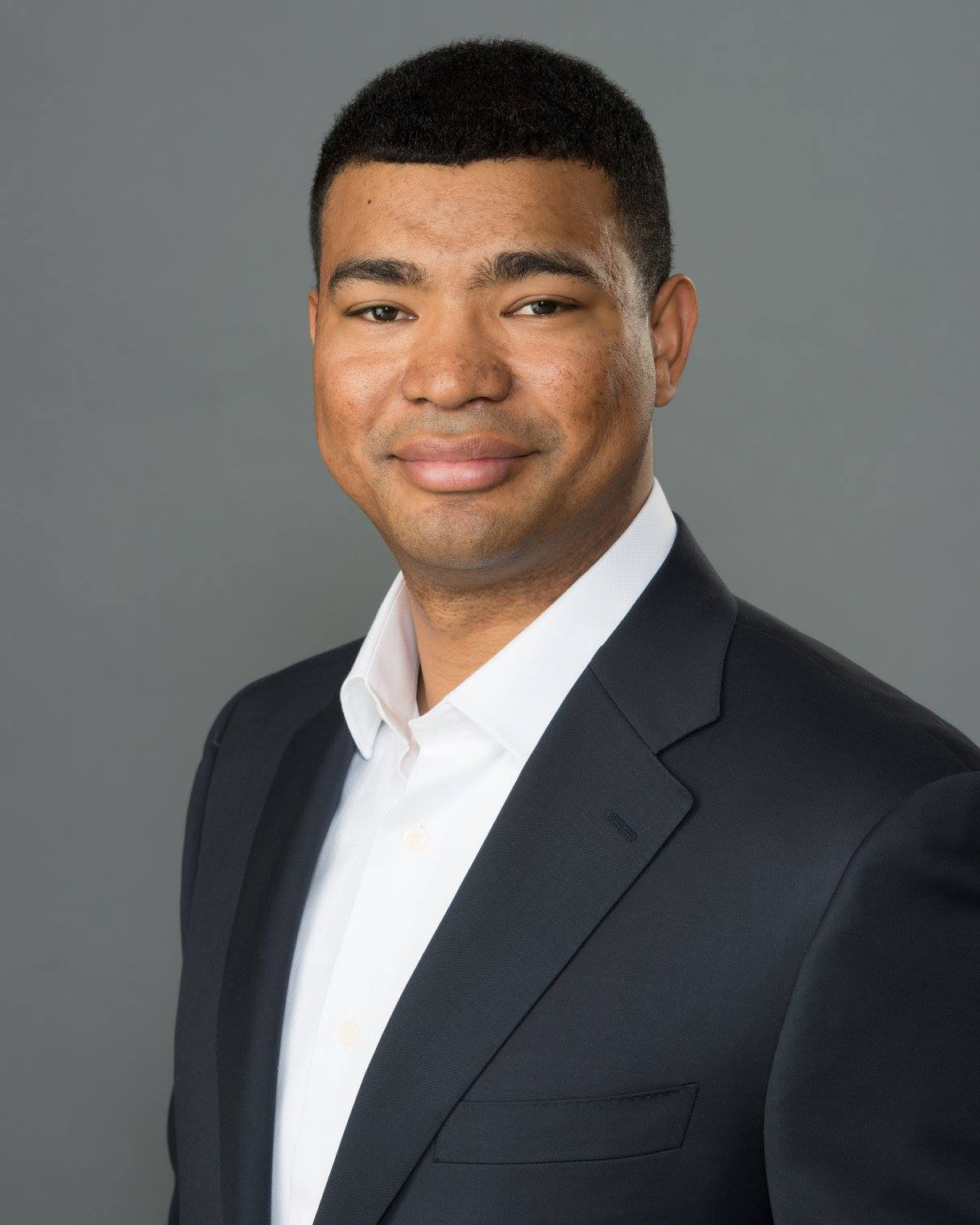 C:910-987-6552
Email:jason@themilitaryagent.com
Website:http://www.themilitaryagent.com
Specialty
| | | | | |
| --- | --- | --- | --- | --- |
| Residential | Commercial | Rental | Lots & Land | |
| Investment Properties | Distressed Properties | REO | Short Sales | |
Languages
Several years ago we were driving back and forth from Massachusetts trying to find a home in the Fort Bragg area. Although we had spent over a year in planning, efforts to build our dream home had failed, and we were scrambling to find a house. After looking at more than a dozen homes, our then-3-year-old daughter fell to the floor and cried. And I cried too. There needs to be a better way…
After multiple PCSs, Jason and I realized that people in the Military need specialized assistance in buying, selling, and leasing out their homes. This need comes from:
~ the unique guidelines of VA Home Loans
~ the short planning cycle between receiving orders and actually moving
~ the need to find or sell a home while you are geographically removed from the location.
As a result, we've created solutions for Military personnel who are buying, leasing out, or selling their homes, and are no longer in the area. By catering to this market, we make home ownership a better experience.
We currently serve clients in the counties surrounding Fort Bragg, including: Cumberland, Lee, Harnett, Hoke and Moore Counties.